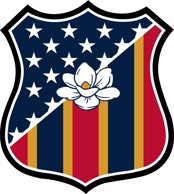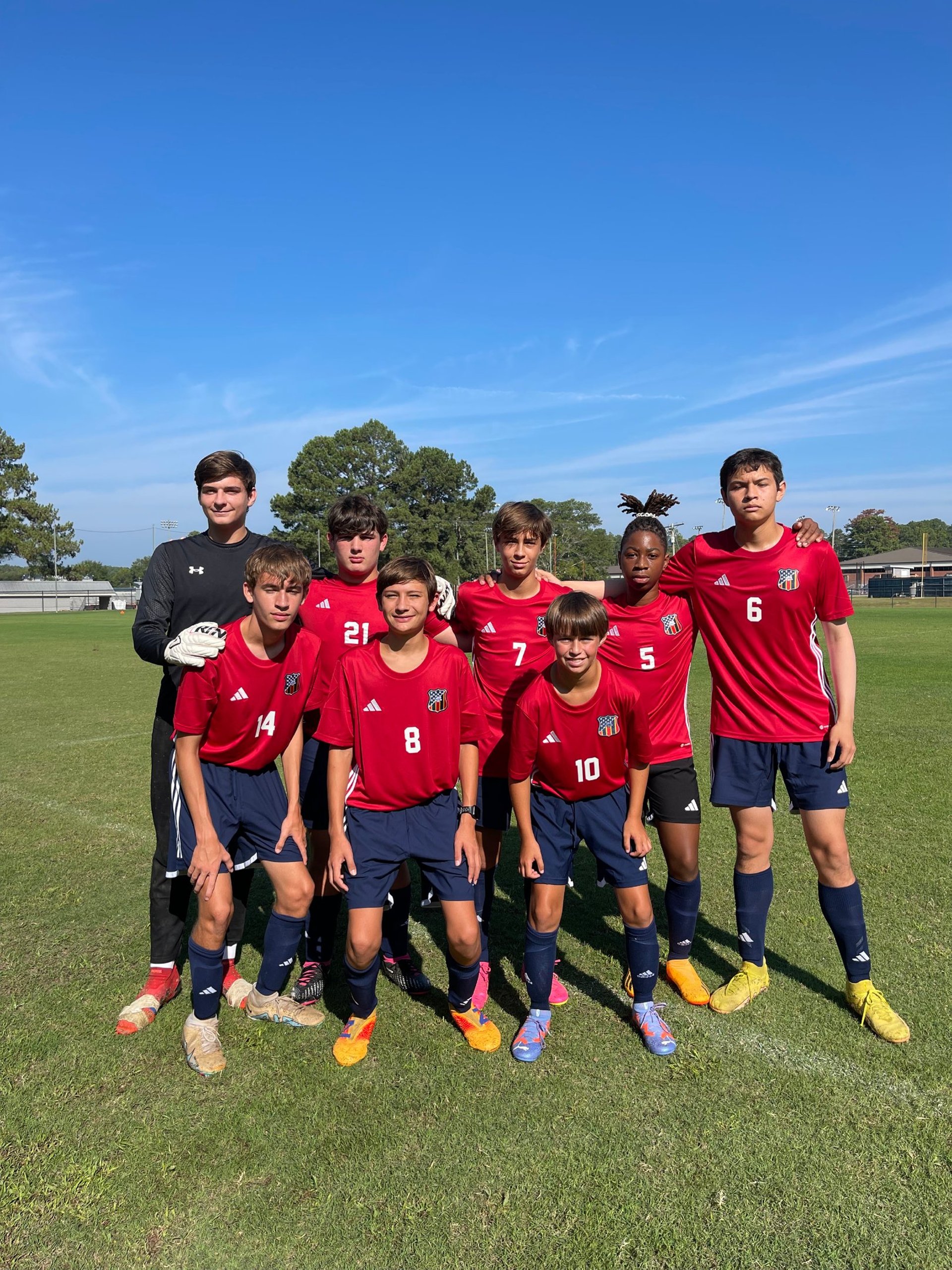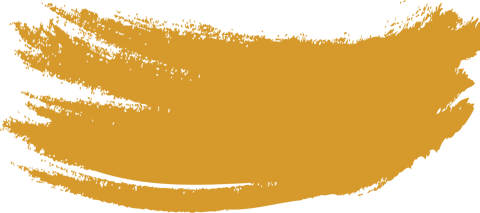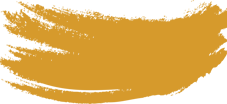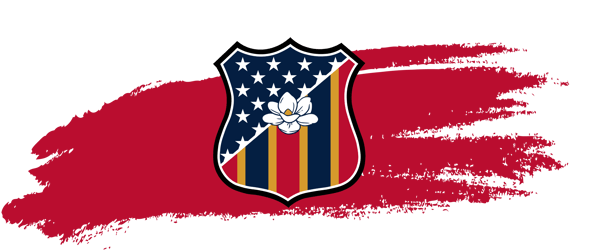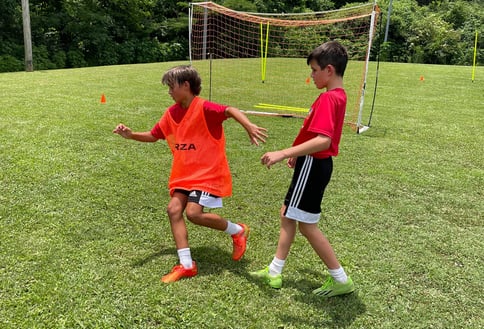 Created for kids that want to train, grow and compete against other talented players. This group will be a more competitive setting.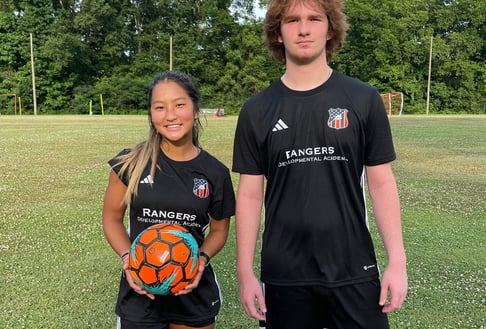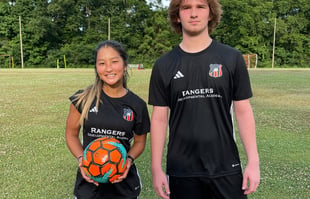 Our Next Level Division are for those players that are currently a part of a college roster or looking to get picked up by someone.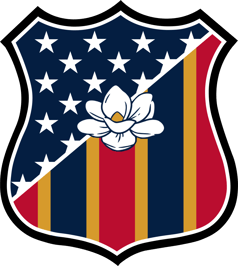 Rangers Developmental Academy coaches club level soccer. We take pride in coaching values to the youth and developing players with character as future leaders in society.
A very important value that builds character. This is instilled in our players not only during competitions but in day to day use as it is highly regarded.
Discipline is needed if anything is to be done at a higher level. On and off the field discipline is often the difference in outcomes of competitive events.
Leadership roles are very important. Leaders not only have such a strong impact on the team, and on the field, but also in the Community.
Rangers understands and emphasizes that grades always comes before sports.

Rangers spotlights on social media classroom achievements from players through the club.
Check out our Facebook Page.