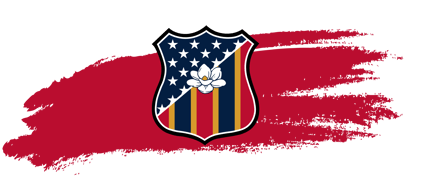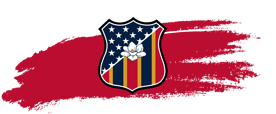 This Branch of Rangers Developmental Academy offers a stage for kids who want to keep working on improving their current level of play. This age group will play in competitive tournaments and friendly competitive matches for experience. This program is offered for both boys and girls.
Matches will be played in neighboring towns, and cities, on weekends.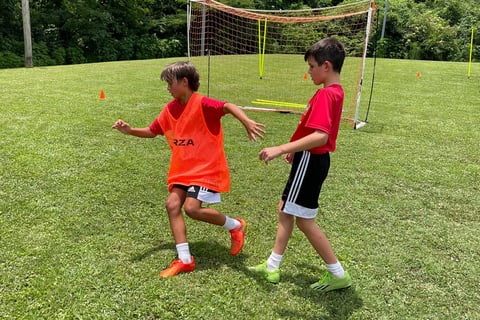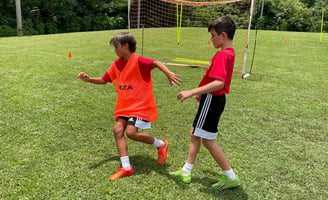 The Academy offers 2 sessions/week, with a duration of 1:25/session. Uniforms are provided for players upon registration. All equipment is provided. The monthly membership for the Academy is $125/month. To get started, click the link below.