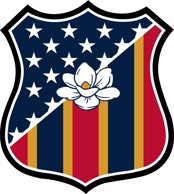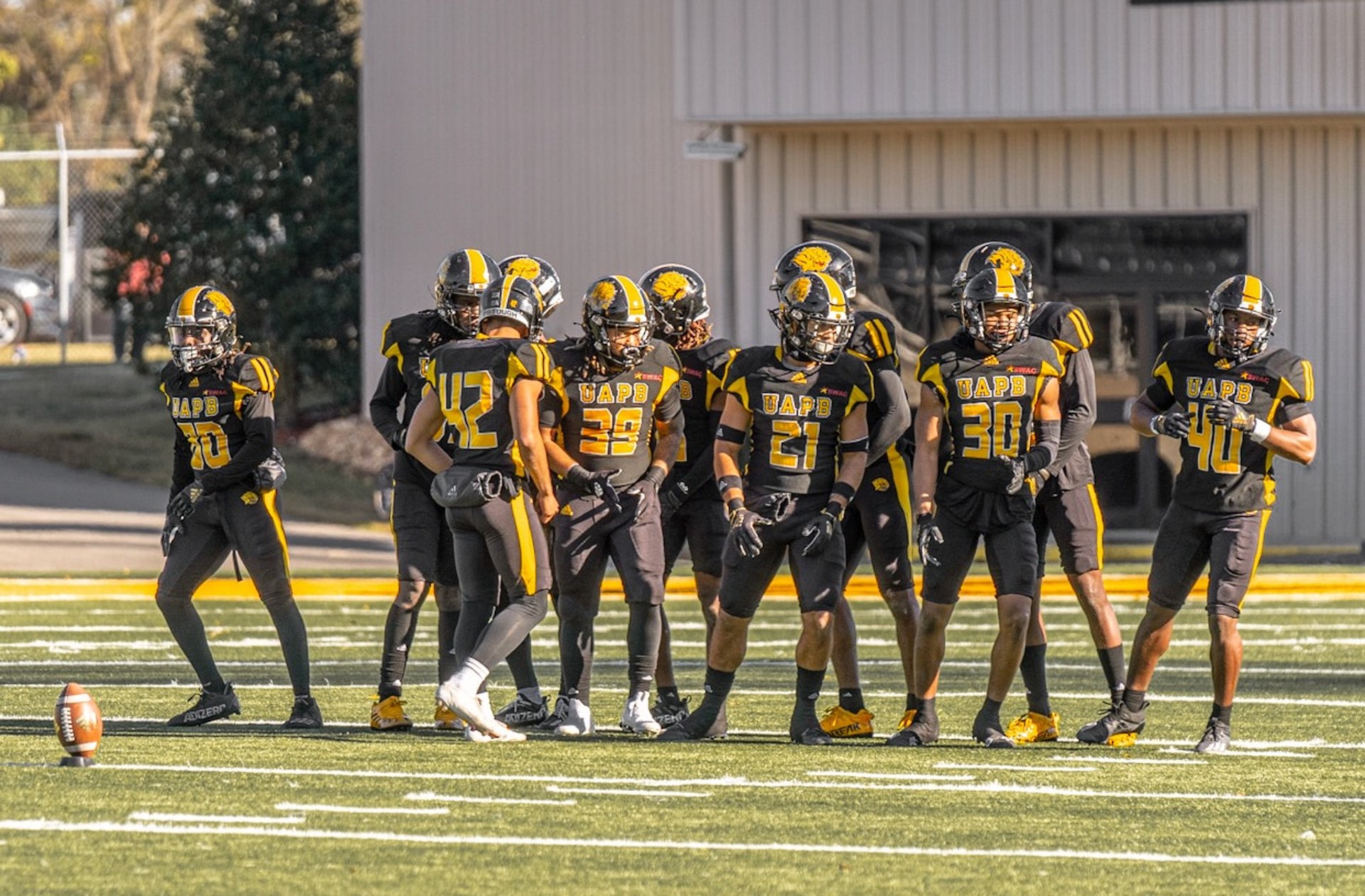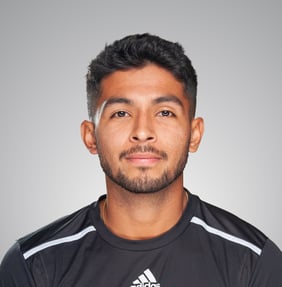 Title: Boys Head Coach | All age groups
Email: rangers_club@aol.com
Hometown: Natchez, MS
Country of Origin: Costa Rica
Graduated from Jones Junior College, Ellisville, MS in winter of 2019. Attended Alcorn from Spring of 2020 - Spring of 2022. Attended University of Arkansas Pine-Bluff to wrap up academic and football career in spring of 2023. Played college football at all schools and earned Mississippi Bowl Offensive MVP with Jones Junior College beating Eastern Arizona 27-7 by scoring 12 points.
Cristofer got recruited as a dual sport athlete at the collegiate level between soccer and football, which he ended up choosing football at Jones.
He scored 37 goals in a 14 game season his senior year for Adams County Christian School in 2018.
Cristofer got recruited at the age of 7 to play club soccer at the highest youth developmental level available in Costa Rica. Started his career playing center back, and eventually transitioned to a dominant midfielder at the age of 10 where he was becoming more decisive on the ball. After moving to natchez from Costa Rica, he continued his soccer career at Adams County Christian School, where he was alternating between forward and attacking midfielder.
Cristofer was under great coaching leadership at the collegiate level, with coaches from all levels, including several former power 5 coaches. He was under HC Steve Buckley at Jones Junior College, HC Fred McNair at Alcorn State University, and HC Doc Gamble at University of Arkansas Pine-Bluff.
Adams County Christian School HS Soccer Head Coach