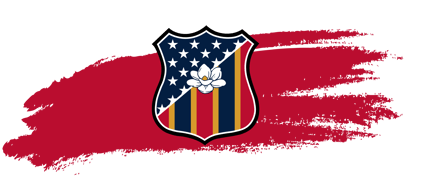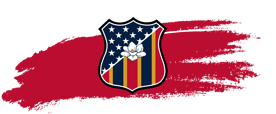 We want to offer parents and kids that are interested, or considering joining our soccer program a chance to try out a single soccer practice with no commitment. We understand that registering for a month at a time can be quite a commitment for some.
Now you have a chance to practice with our kids at no cost and figure out if Rangers Developmental Academy is a good fit for you.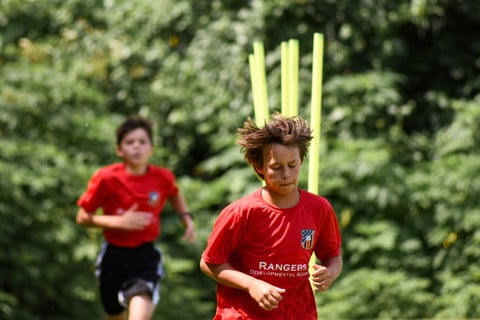 Our practices have a duration of 1:25/session. Once you submit the information of the player requesting the free trial, you will be contacted on more details such as dates and times.
To get started, click the link below.